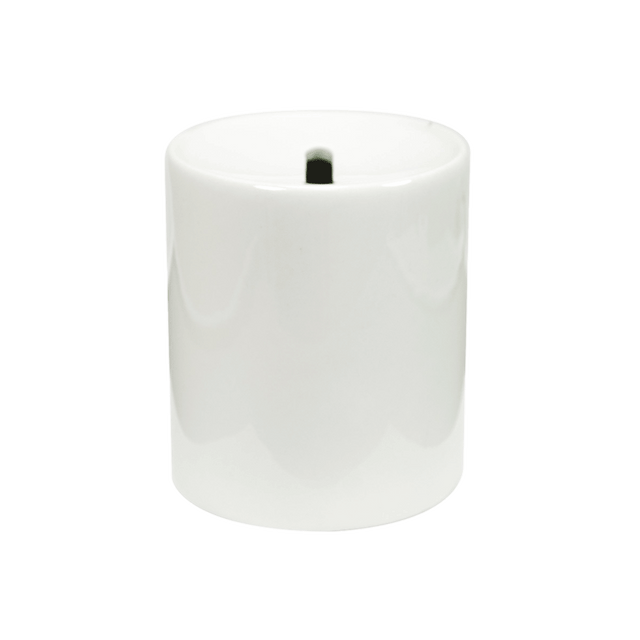 Looking to take your crafting game to the next level? Look no further than our incredible range of hard goods products! We are dedicated to bringing happiness to every crafter out there, and with our diverse selection, we guarantee that you will find exactly what you need to bring your creative visions to life.

Our hard goods products are a crafter's dream come true. From sturdy cutting mats to precision measuring tools, we have everything you need to make your crafting process a breeze. Need a reliable set of scissors that can effortlessly glide through any material? We've got you covered. Looking for the perfect adhesive that will keep your creations together for years to come? Look no further, because we have the best selection in town.

But our hard goods collection doesn't stop there! We understand that crafting is all about adding those special finishing touches, and that's why we also offer a wide range of beautiful embellishments. From eye-catching buttons to intricately designed trims, our selection will make every project shine with happiness. You won't believe the joy you'll feel when you see how effortlessly our embellishments elevate your creations to a whole new level.