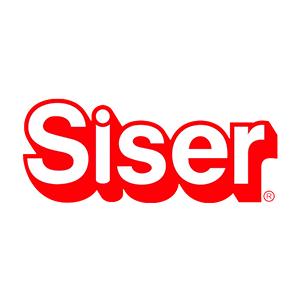 Here is a draft long product description in a happy, persuasive tone for crafters:

Express Your Creativity with Siser HTV!

Are you ready to add pizzazz to your craft projects? Want an easy way to create custom t-shirts, handbags, phone cases and more? Then Siser HTV is the product for you!

Siser HTV (heat transfer vinyl) allows you to effortlessly apply your own designs and messages to a wide range of fabrics and surfaces. Using just a heat press or iron, you can transform boring blanks into stylish, one-of-a-kind creations. The possibilities are endless!

With a huge selection of colors and finishes like glitter, flock, and mirror, Siser HTV fuels your creativity. Make t-shirts and hoodies for your family reunion, craft cute tote bags as gifts, or design phone cases to match every outfit—the options are unlimited.

Siser HTV goes on smoothly and adheres permanently to most fabrics in just 10-15 seconds. Your designs will last wash after wash without fading, peeling or cracking. Siser HTV is a crafter's dream come true!

Why limit yourself to plain pre-made goods when you can quickly and easily customize everything around you with Siser HTV? Unlock your creativity and express yourself with high-quality, user-friendly Siser heat transfer vinyl. Make your world brighter, one design at a time!

Siser HTV: fuel for your creative soul. Let your imagination run free!